 Contacts MMI Engineering
People are the heart of our company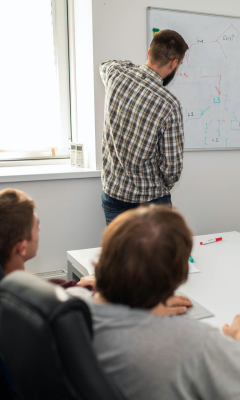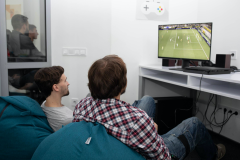 Most of all in MMI Engineering I like the openness in discussions and the ability to choose, I can decide on methods or means to solve my problems, I am involved in writing a project from scratch and this is inspiring.


Aleksander
Software developer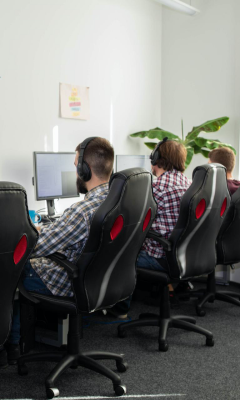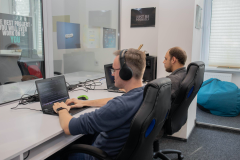 I finally enjoy working, I don't track time, I don't "kill" it and don't report for it, they appreciate my result, and I control and use my time rationally, I have a relatively flexy schedule. This is the first job I want to go to, I'm not afraid of Mondays, I love my job))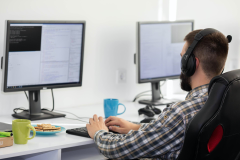 I admire the atmosphere of a small friendly company, its horizontal structure and no bureaucracy. Freedom, openness, adequacy, the ability to learn from colleagues. I get high at MMI Engineering.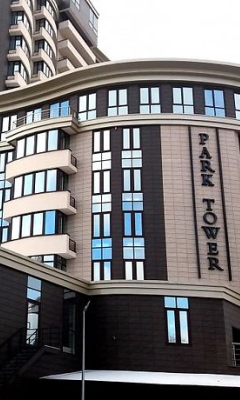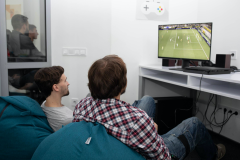 I was struck by the scale of the tasks: they are interesting, complex, non-standard, and there are routine ones for recreation. You can choose among them and openly discuss them, even without the bureaucratic authority and dress code.


Vladyslav
DevOps engineer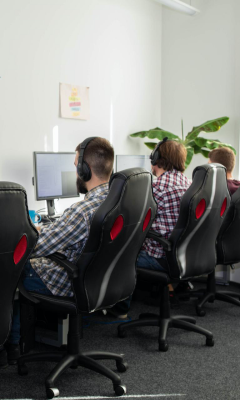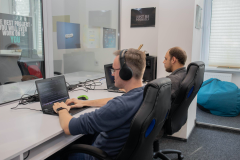 When you get acquainted with the team, you are struck by professionalism, simplicity and adequacy, high-quality code writing with a minimum of management and control. All this creates a friendly atmosphere with a desire to learn, develop professionally and learn from colleagues' experience.


Viacheslav
Full-stack developer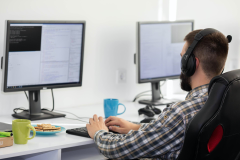 I am a creative person and here I am encouraged to reveal my potential. I can create the way I like, I show my best, and the ability to adjust the schedule for my needs allows me to enjoy my work. This feeling of freedom with a permanent job is better than freelancing.


Building the best global products requires building the best technology team. We take representation seriously and strive to do even better.
Write to us Let's get acquainted
Don't know where to start?
Tell us about your experience, your work schedule, how you heard about us and your location
Vacancy application
Contacts

The application has been sent successfully!
Please wait till we consider the application and contact you. We usually respond immediately, but at busy times we reply on the next day
Go back to the main page
Subscribe to news and vacancies

Thank you for subscribing!
You have successfully subscribed to the latest news and vacancies
Go to the main page!